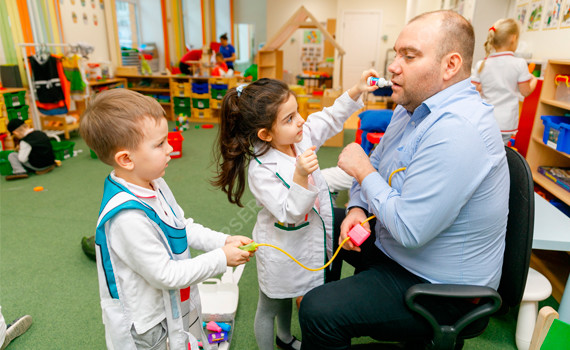 Mr Matthew
EYFS 3 Teacher
Education:
University College Worcester, UK. Open University, UK
Qualifications:
Bachelor of Science (Honours) in Geography with Assosiated European Studies. Diploma of Higher Education in Early Childhood
I was born in Bristol, England. Grew up in a family of teachers. As a child I thought teaching is not for me, I was intersted in geography, which is why I studied it in University and graduated as a Bachelor of Science Geography. All my life I have been surrounded with children, since my mother was a Director of a Nursery for 27 years. During the holidays I always helped out my mother in the Nursery, I taught children and played with them. Later on I was the main assistant in a Scouts Club. I always put my effort in trying to make the learning process fun and interesting while teaching children high moral standards, which would be beneficial for them in adulthood. In 2008 I was teaching children skiing at Interwests Kindergarten in Canada. I love sports. As a youngster I was assiting at foobal training and was a rugby team member.
I am teaching at ENS for 9 years.
I am married with2 children - a boy and a girl.