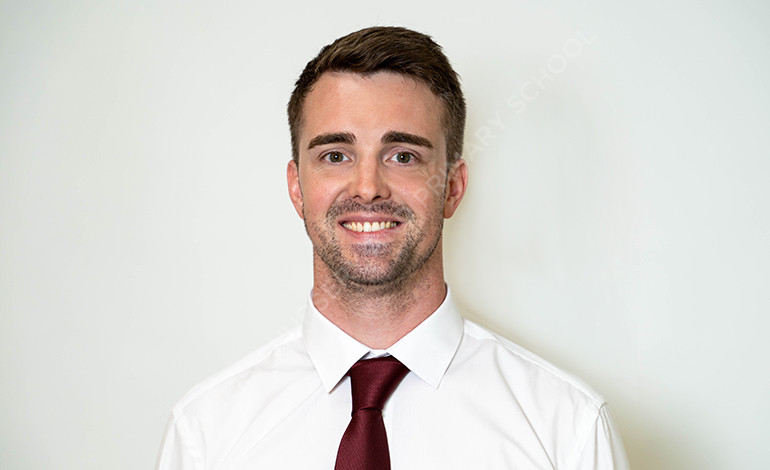 Education:
Nottingham Trent University, UK
IPGCE study in progress
Qualifications:
BA Art and Design
Teaching English as a Foreign Language (TEFL)
CELTA Certificate in English Language teaching
I am from England and was born in Rochford. I have been working as a teacher for nine years. I started teaching because I realized that I had a love for the English language and I could pass that on to others. My teacher in secondary school showed me that we can be creative with the language as well as academic and thanks to him my love budded and continued to blossom. I started teaching children in Russia back in 2014 and travelled around the country to explore the Russian language and Russian culture. I have since chosen to stay in this remarkable and culturally rich country and spread my delight for the English language. I have taught a wide range of ages and all sorts of classes. From children as young as three to adults. No matter what age, I believe that if there is motivation and passion for the subject, all pupils can excel.