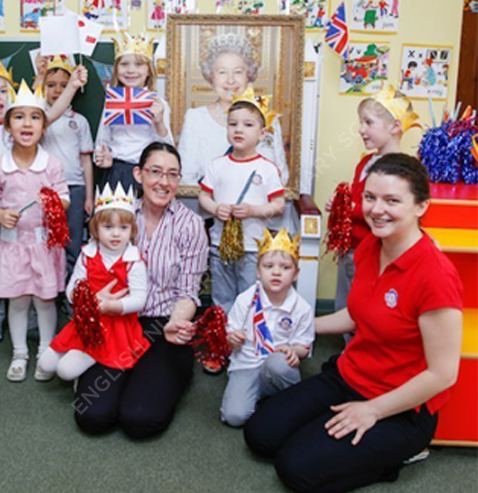 Ms Natasha
EYFS 2 Teacher Assistant
Education:
Moscow State Pedagogical University, Russia
Qualifications:
Teacher of English and Geography
My first English lesson took place on a plane to USA when I was 6 years old, that time I learned just "yes" and "no". Since that moment English has become a significant part of my life. I've lived for several years in the USA with my family as a child. I've soaked in the language and culture from the environment and worked hard at learning English in school.
I have a Bachelor's degree in Geography and English from Moscow State Pedagogical University. During my studies I've worked as a private English tutor to school children. After graduation I had several jobs in international companies, where English was the main corporate language. My work experience also includes a job in London.
After becoming a mum I decided to start working with children more closely and enhance my teaching skills. And I'm glad to be the part of such professional team at ENS.