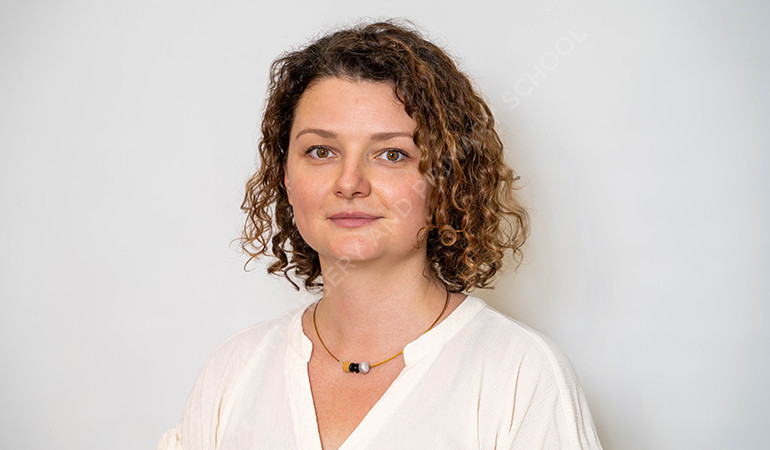 Ms Natasha
Nursery Teacher
Education:
Moscow State Pedagogical University, Russia
Qualifications:
Teacher of English and Geography
My first English lesson took place on a plane to USA when I was 6 years old, that time I learned just "yes" and "no". Since that moment, English has become a significant part of my life. I've spend a major of my childhood in the USA with my family. I've soaked in the language and culture from the environment. It was only natural that I chose a career path in teaching English.
I have a Bachelor's degree in teaching English and Geography from Moscow State Pedagogical University.

I joined ENS first as a teaching assistant in a nursery class in 2016. Several years of teaching children English through immersion and following the British curriculum made me think about updating me skillset and knowledge, and so in 2020 I received a TESOL diploma from Coventry House International in Canada. Starting from 2021, I have moved on to a teaching role in nursery class. I enjoy being a part of the children's development and learning, and I find it fascinating to see very young children learn a foreign language as a native one through free play, reading books and planned activities (games, arts and crafts, etc.).