Our campuses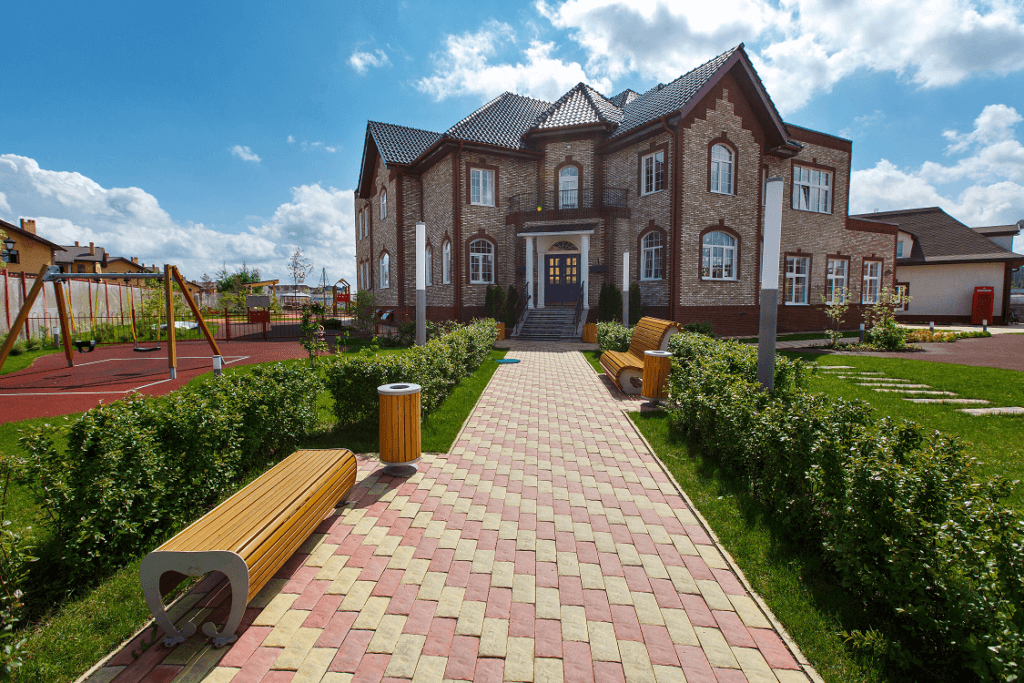 ENS Onegino
Contact information:
Moscow Oblast' KP Onegino
Working hours: 8:15 - 15:30/17:00 Monday - Friday
The campus of the new ENS Onegino Primary and Middle school was scheduled to open its doors in 2020. Unfortunately, the pandemic forced us to stop all construction for several months, therefore, the grand opening has been postponed. However, finishing touches are currently being done and building is starting to transform from a concrete box into a gorgeous classic English building.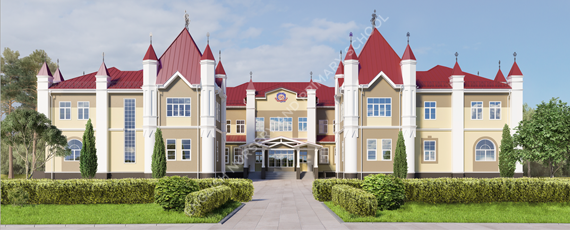 ENS Onegino is inviting children aged from 3 to 10 years old for the new 21/22 school year.
Acceptance is based on the results of the child's diagnostic testing.
Nursery:  3 – 4 y.o.
Nursery accepts children with no knowledge of English.
Reception: 4 – 5 y.o.
Reception accepts children with basic knowledge of English, children who understand the native speaker.
Year 1:  5 – 6 y.o.
Year 1 accepts children who understand the native speaker, already have basic mathematics skills, the ability to read and write.
Year 2: 6 – 7 y.o.
In order to master year 2 the child must know the academic outcomes of year 1.
Year 3:  7 – 8 y.o.
Year 4:  8 – 9 y.o.
Year 5:  9 – 10 y.o.
Year 6:  10 – 11 y.o.
For years 3/4/5/6 he child must know 70% of year 2/3/4/5 programme.
School Prep Class:  7 – 11 y.o.
School prep class accepts children with any or no level of English.
ENS Onegino offers a variety of both group and individual extracurricular activities: