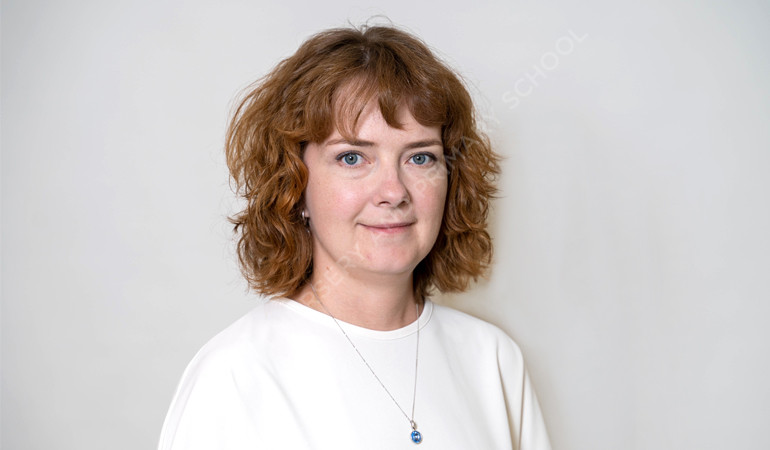 Ms Lana
Year 3 Co-Teacher
Education:
Moscow State University, Russia
Qualifications:
English Language Teacher
Cambridge Certificate in Advanced English (CAE)
I was always passionate about languages and keen on helping others in their studies. My way into teaching wasn't straightforward. I took part in the Cambridge Programme at University and received FCE and a year later my CAE.

In 2011 my English Language Teacher suggested that I assist her in an English language course for a group of High School students and this is where I realised it was something that I couldn't imagine my life without. After this experience I enrolled in university for the second time to get my degree in teaching. Since then I have been working as a private tutor with different age groups and individuals. I started my career at ENS as a Support Teacher at the Nursery Group in 2015. During my time with ENS I have taught Year 1 and Year 2 as Teacher Assistant. Now I'm joining the ENS team as Year 3's Co-Teacher. It is so exciting to see how children are happy here. They explore the world through play and develop at all spheres - physical, emotional and social. I'm glad I can help them in their learning, discoveries and mastering their English language.