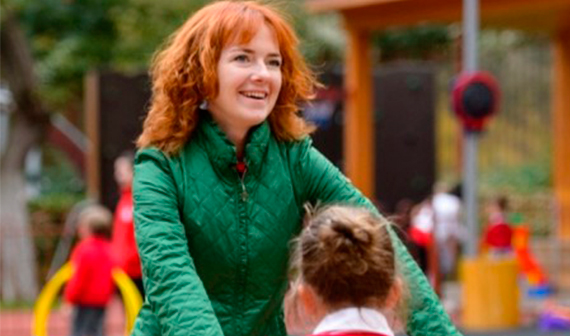 Ms Lana
Year 2 Teacher Assistant
Education:
MAI, Russia
Moscow State University, Russia
Qualifications:
Bachelor and Master of Engineering and Technology
English Language Teacher
Cambridge Certificate in Advanced English (CAE)
When I was growing up my friends always said to me that I should become a teacher as I was always helping them in their studies and had enough patience to explain the material to them as many times as they needed it. When I finished school, I decided to get a degree in engineering. However, I liked (and still love) English and English Culture so I took part in Cambridge Programme at University and got FCE and a year later my CAE. After that, my English Language Teacher suggested me to assist her in an English language course for a group of High School students and since then my career in teaching began. I have been working as a private tutor for 8 years with different age groups.I started my career at ENS as a Support Teacher at Nursery Group last year. This year I am joining ENS team as a teacher's assistant in Year 2. It is so exciting to see how children are happy here. They explore the world through playing and develop at all spheres - physical, emotional, social. I am glad I can help them in their learning, discoveries and mastering their English language. In my free time I enjoy walking with my dog in the park. Also I like travelling and exploring new places within Russia and other countries. It is exciting to learn about other cultures and customs.