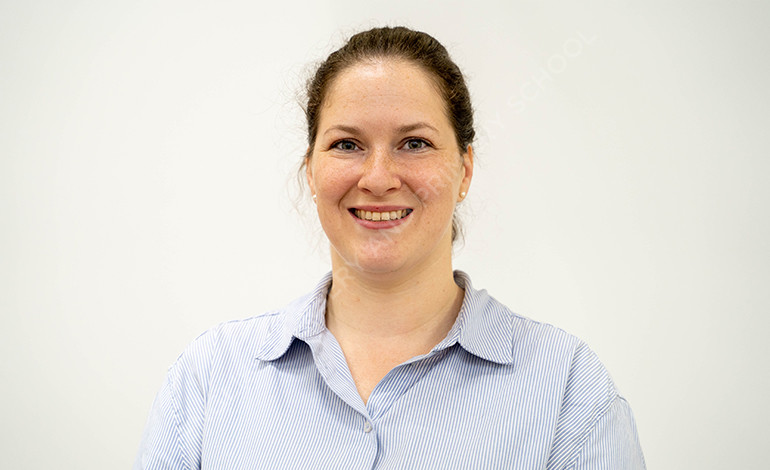 Ms Kate
Pre-Nursery Teacher
Qualifications:
Bachelor of Science in Educational Studies and Psychology
For many years, Cambridge was my home. There I grew up, went to school and sixth form college. When it was time, I chose to study in a traditional English University. Keele University became my home while I studied Educational Studies and Psychology. I have also had the opportunity to be a lifeguard and attend CELTA course.

I come from a family full of Teachers, Professors, Psychologists, Scientists, and Doctors. So, it's only natural, that since I was little girl I knew I wanted to work with young children, to look after them and their needs, to watch them develop as individuals and be a part of their life as they discover the fascinating world around them. I was determined; I started my career as a baby sitter, an Au pair, and tutor. In England, I have worked in a Summer school for young children, as well as in an after school club.

While being a part of ENS I have had the wonderful opportunity to work in different roles and with different age groups, from baby club to Nursery.

I am also a Mother of two lovely boys. I love to spend time outside, closer to the beauty of nature, when I get a moment, I like to read or do some cooking. Over the years, I have had many hobbies, some that I would like to resume someday like horse riding and ballet, other hobbies like swimming I do when I can.