Food at ENS
There is an entire team working on providing food for the children at English Nursery & Primary School, consisting of a nutritionist, a chef, cooks and assistants.
All of them, together with the teachers, pay great attention not only to quality of nutrition, but also to food culture.
We want our children to have good eating habits from a very young age. ENS kindergartens respect parents' wishes regarding the choice of food for their children.
We have therefore developed three additional menus: gluten free/lactose free and kosher .
All meals are prepared daily, in house. ENS uses high quality fresh ingredients. Food is boiled, steamed or baked, never fried. Only vegetable stocks are used.
ENS Food Experts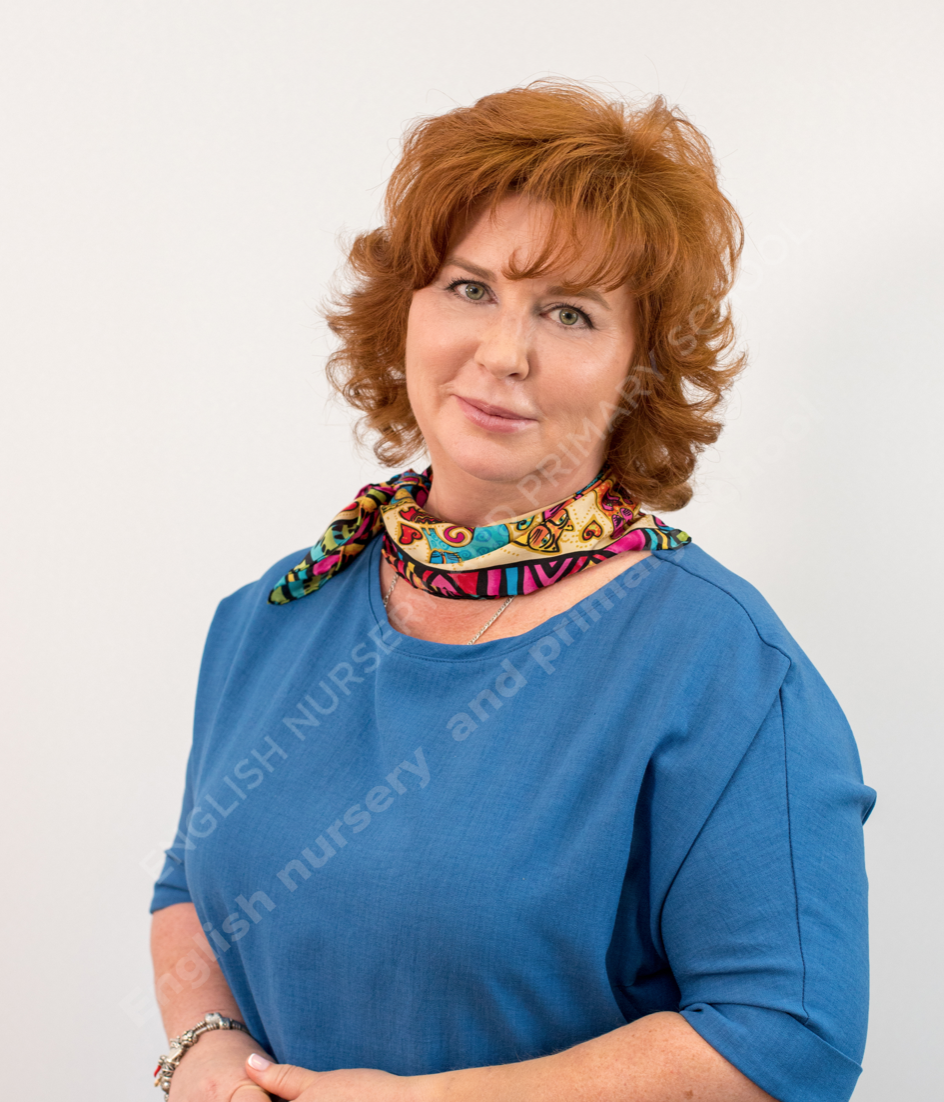 Svetlana Arenkova
Dietologist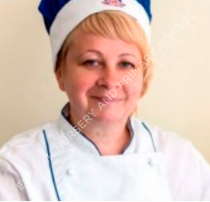 Svetkana Kuleshova
Chef
Basic principles of healthy eating at ENS: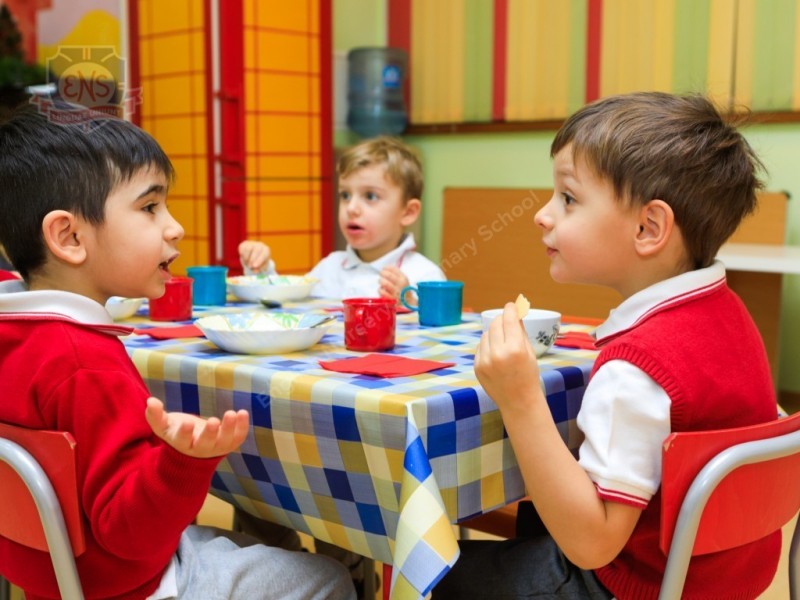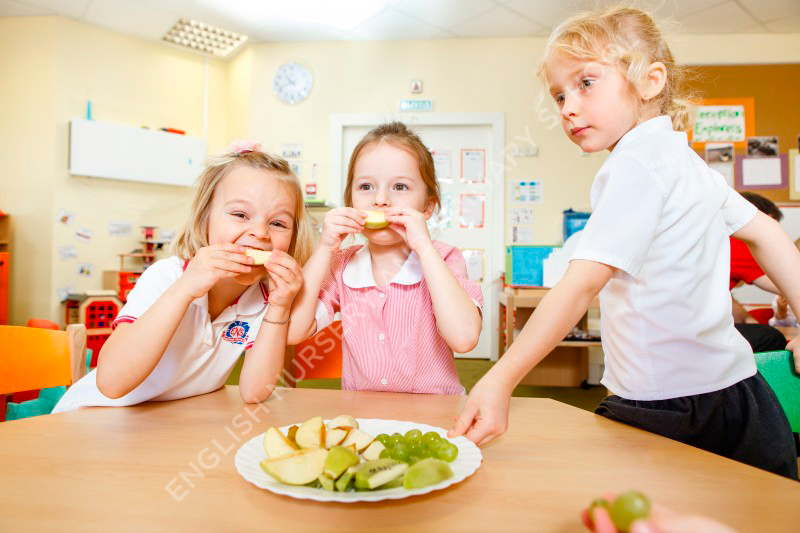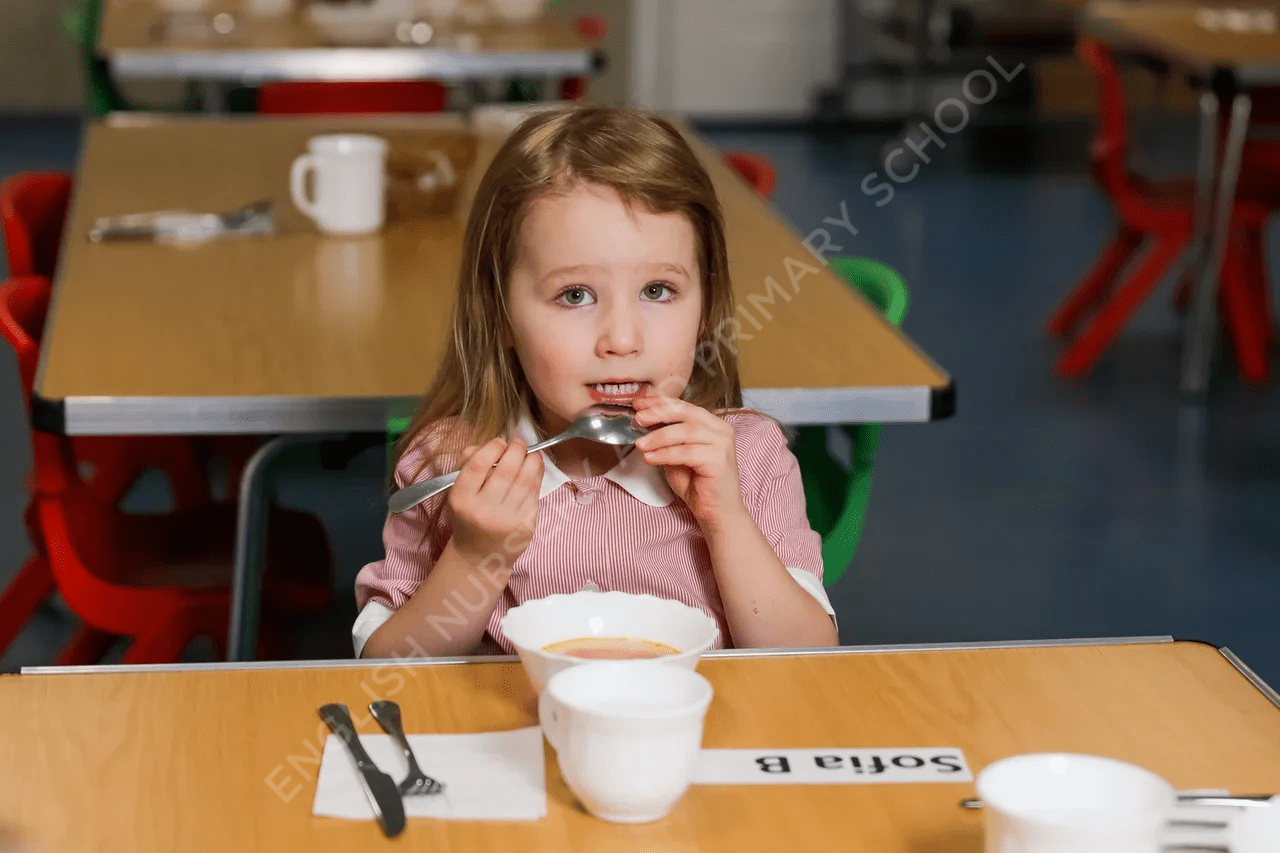 The ten golden rules, or how to feed a child
Юлия Т
Food at ENS
22 апреля 2020
#Питание в ENS
Очень довольна нашим садом! Во всем порядок, очень следят за выполнением просьб родителей. По питанию отдельное спасибо, за его организацию отвечает опытный сотрудник! Смогли исполнить все наши пожелания, с учётом наших пищевых привычек, которые не назовёшь общепринятыми!
У сада даже есть своя кулинарная книга :)