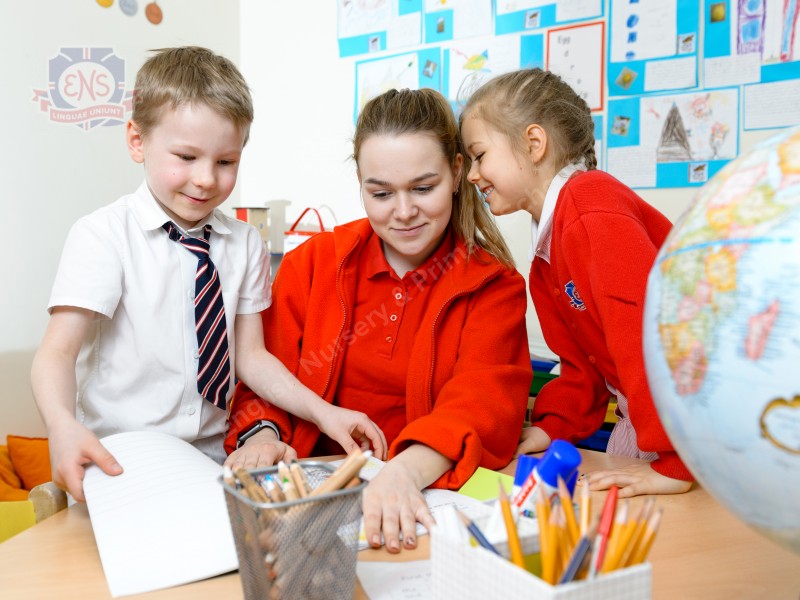 Ms Anya
Year 3 Teacher Assistant
Education:
Moscow International Academy, Russia
Qualifications:
Bachelor of Education, English Language Teacher
Master of Linguistics
I dreamed about getting a degree in education when I was at school. Some lessons were very boring, so I decided to become a teacher who not only gives material, but also arouses an interest in learning. In 2016 I graduated from the Academy and since then my career in teaching began. I've worked as a private tutor with children of different ages. I also gained experience as a kindergarden teacher. I enjoy working with children, and get great satisfaction seeing a natural curiosity in their eyes during the educational process. Working at ENS with such professionals allows me to constantly improve myself and I'm happy to be a part of it. In my spare time, I enjoy watching movies in their original language, going to music concerts and spending time with my family and friends.