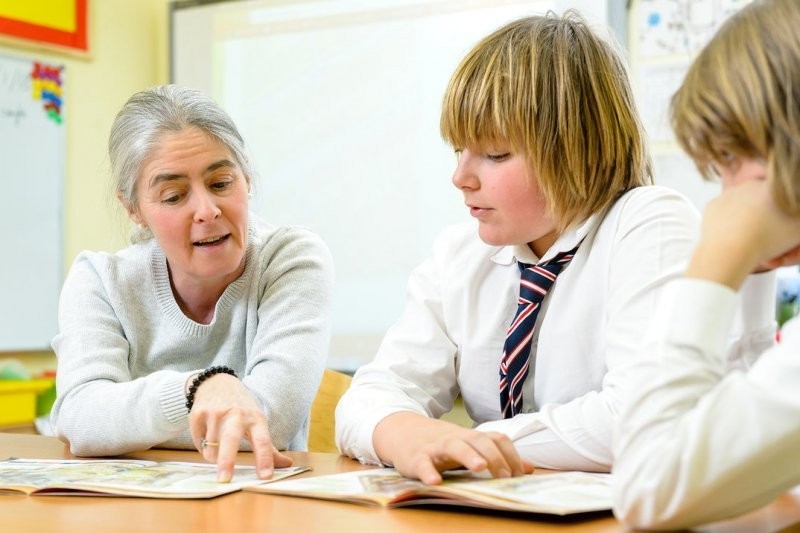 Education:
Manchester Metropolitan University, UK
Qualifications:
Bachelor of Education (Honours) Degree
NPQH - National Professional Qualification for Headship
TEFL - Teaching English as a Foreign Language Certificate
I am from Manchester in the North of England (yes, near Manchester United football team and, where it always rains!). I have been a Primary School Teacher (teaching children aged 3 to 11) for 18 years in England and have been teaching English to children here in Moscow since May 2013. Over the years I have taught all the Primary age groups from Nursery to Year 6. Whatever the age, every class has it's own character and it is watching the children learning that I love, from reading that first 'c, a, t' to writing a complex story. From being a little girl, I always wanted to be a teacher. For Christmas, when I was 7 years old I received a desk and blackboard/easel and all of my dolls and teddies had little school books! I have one younger sister, Sandra, who is also a Nursery teacher back in Manchester and some years ago, we both taught at the same school! I have also been a Deputy Head Teacher and a Head Teacher for a few years – but this took me away from the children and into the office – which I did not enjoy, so I am much happier back in the classroom with the children. I have visited many countries as I enjoy horse riding holidays around the world. I go running to keep fit and also enjoy weights at the gym and yoga. In my early 20s I did competition weightlifting and won lots of medals! I also enjoy hill walking and kayaking though don't think I will get to do much of this in Moscow! I was the Leader of a Cub Scout pack (for boys aged 7-11) for many years and loved taking them camping, cooking on fires outdoors, making dens and doing lots of adventurous activities. I have always been very interested in how children learn languages and love hearing them take those little steps towards first understanding and then speaking in English. I am getting better at speaking Russian too!