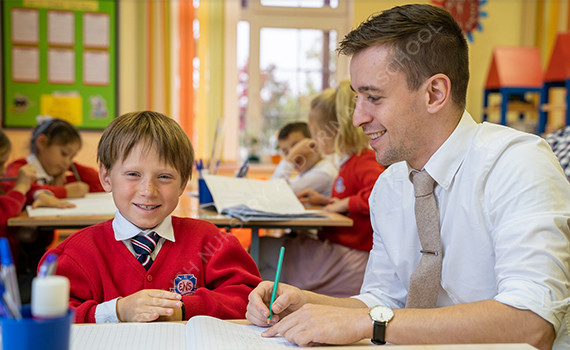 Education:
Nottingham Trent University, UK
Qualifications:
Bachelor of Arts (Honours) Primary Education
I wanted to pursue a career in education since the age of 16, when I completed work experience at my local primary school and realised how much of an impact a teacher can have on a child's learning and development. I fulfilled this dream by studying Primary Education at Nottingham Trent University for four years, an opportunity which gave me valuable experience in teaching children from a wide range of backgrounds.

I love the day-to-day life of being a classroom teacher - creating positive relationships with children, witnessing that 'lightbulb moment' of sudden inspiration and seeing them develop their own unique, interesting personalities. At my previous school, I developed a passion for teaching both Computing and Physical Education. I believe that these are two completely different subjects, but both have huge scope for children to express themselves in different ways.

I love travelling and experience new cultures and ways of life, having travelled around both Asia and Europe over the last few years. It is because of this that I've always had a desire to teach in another country. Outside of teaching, I have many interests and hobbies. I play guitar and really enjoy playing 5-a-side football, as well as golf, weekly.