Our campuses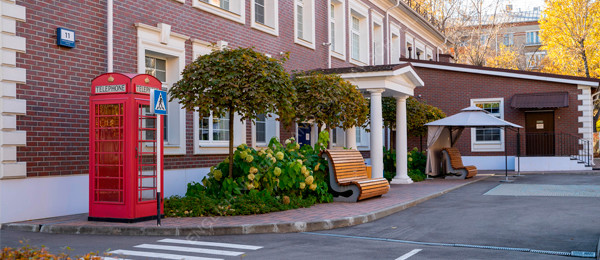 ENS Novo
ENS Novo
Contact information:
Moscow, Novokhoroshevsky proezd 11
Working hours: 8:30 - 17:00 
Monday - Friday
ENS Novo is inviting children aged from 2 to 5 years old for the new 22/23 school year.
Acceptance is based on the results of the child's diagnostic testing.
Pre-Nursery:  2 — 3 y.o.
Nursery:  3 — 4 y.o.
Pre-Nursery and Nursery accepts children with no knowledge of English.
Reception:  4 — 5 y.o.
Reception accepts children with basic knowledge of English, children who understand the native speaker. Graduates of the Nursery may continue their education in the Year 1 group at ENS Karam campus.
ENS Novo offers a variety of both group and individual extracurricular activities: