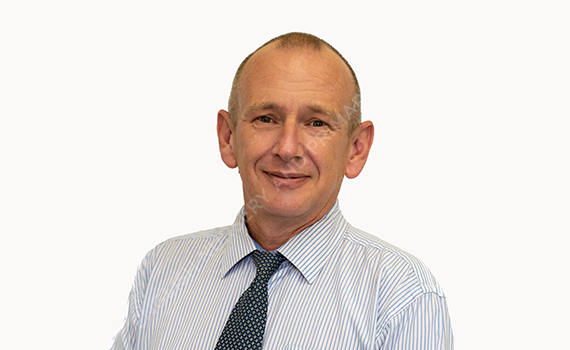 Mr Darren
Education:
University of London, UK
University College London, UK
Qualifications:
Postgraduate Certificate of Education PGCE
Bachelor of Science - Archeology
I came to teaching rather late in life, after 20 years spent digging up artefacts as an archaeologist. Believe it or not I find the professions similar in that no two days are the same! I was inspired to teach through teaching voluntarily in my daughter's school in Kathmandu. The enthusiasm of the children was amazing and they really wanted to learn and find out interesting facts.

Before qualifying as teacher I worked as a Key Stage 1 & 2 Teaching Assistant and worked with some amazing teachers. They enthused the children with their enthusiasm, patience and attention to detail. I was hooked and decided to re-train as a teacher in 2013.

This experience, and my PGCE course, showed that children learn best through experience and by creating (or believing they create) their own learning. If you can make a topic/subject relevant to the children they will be far more interested in their learning. Above all I try to create a 'fun' learning environment where the children feel safe, valued and respected.