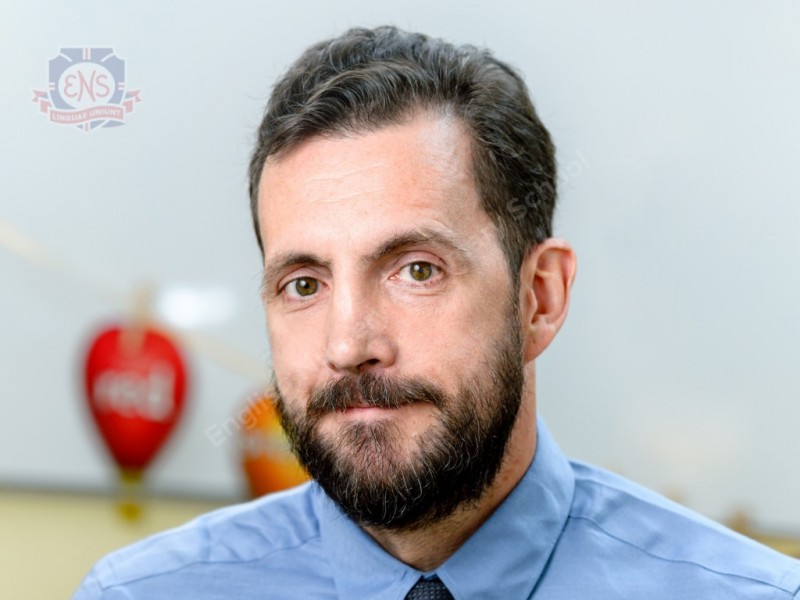 Education:
Edge Hill University, UK
National College for School Leadership, UK
University of Central Lancashire, UK
Manchester Metropolitan University, UK
Qualifications:
Postgraduate Certificate in Education (PGCE)
National Professional Qualification for Headship (NPQH)
BSc. (Honours) Pharmacology
Postgraduate Certificate in Psychological Studies
Postgraduate Diploma in Psychology
I was born in Belfast, Northern Ireland and moved to England when I was 16. I started teaching twenty years ago working with special need students aged 14-16, I have taught throughout the English school system from Year 2 to adult education. I have held a variety of school positions from technical staff in charge of ICT development to Assistant and Deputy Head roles with responsibility for data, behaviour, timetabling, examinations as well as managing the Science and ICT departments and line managing many other subjects. I have come to Russia for a new experience and very much enjoy working with primary school aged children and the class I am supporting are brilliant.