English through Drama
Admission +79163278702
The program helps children gain self-confidence; master and improve
socio-communicative, cognitive, artistic and aesthetic, physical and speech abilities; and gain invaluable communication skills that will be useful throughout life. The program is designed to improve English proficiency and speech and body language development. All lessons are in a non-competitive environment, because every child is talented! We do not have leading and supporting roles: everyone participates, and everyone is involved for every minute of the lesson! No lesson is repeated! Each lesson is an exciting adventure that takes place in a single breath, and brings lots of positive emotions! It is no surprise that children love attending classes for many years.
You will notice positive changes in your child within the first weeks of lessons, and you will probably discover your child from a new perspective at the first performance at the end of the school term!
The structure of the program
development of the language and speech
artistic and musical development
costumed performance
speech and dialogue improvisation
The program is developed for children aged 3-17:
Kindy Drama
Lower Primary
Upper Primary
Youth Theater
3-5 y.o.
5-8 y.o.
9-12 y.o.
12-16 y.o.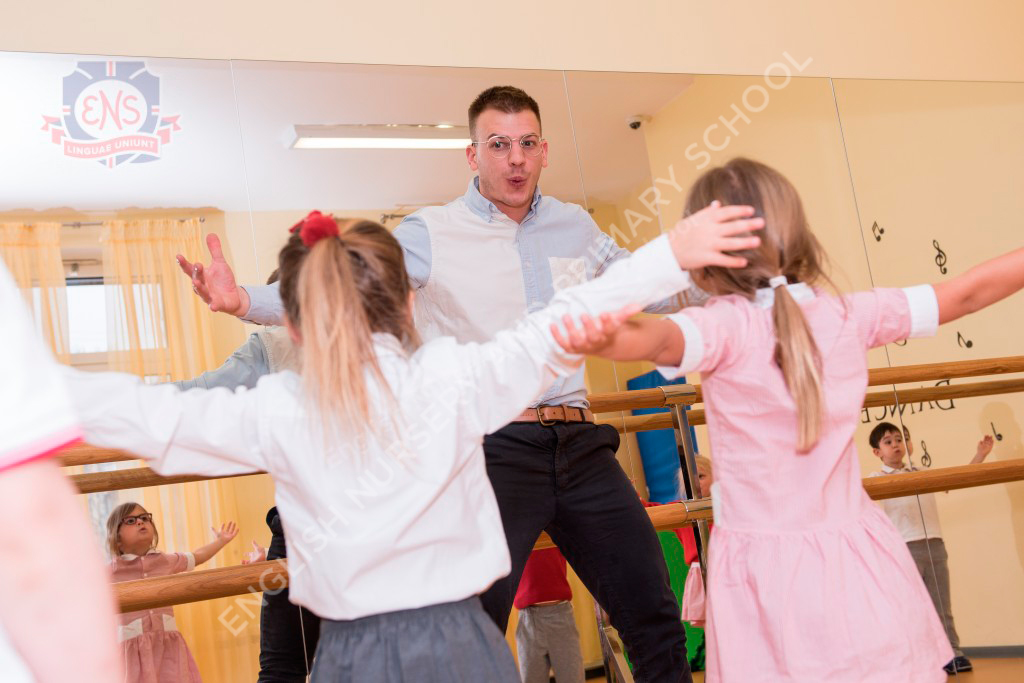 Targets and goals
After a few weeks, the children:
learn to speak and move confidently
enrich their vocabulary
improve their listening skills
build their self-esteem
learn to participate in discussions on various topics
become more purposeful
develop a sense of responsibility
improve their English
try different roles
learn to play different roles
participate in teamwork
make new friends
Show more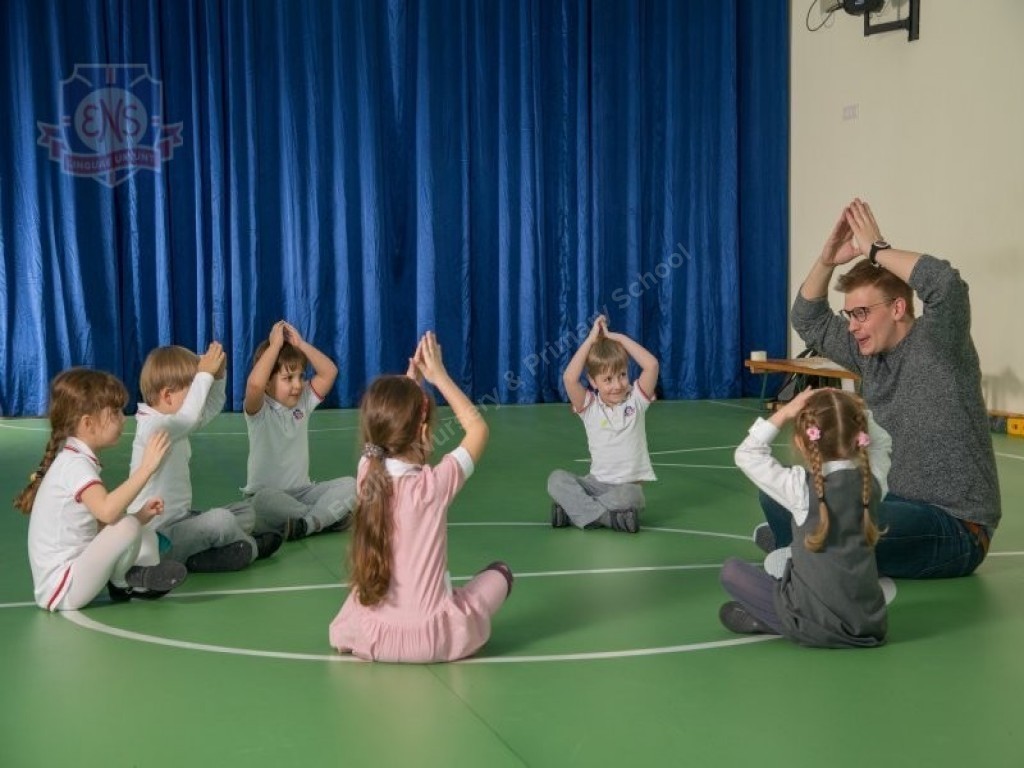 Why choose us?
all classes are conducted in English without translation
native English-speaking teachers with higher education qualifications in the performing arts
a new teaching program with a new theme is developed for each age group every academic year
no lesson is ever repeated
all classes are designed taking into account children's psychological and age characteristics
the lessons are attractive and interesting, and children attend them with great pleasure and enthusiasm
all lessons are taught dynamically in a positive atmosphere with no monotonous instructions and boredom: our teachers understand that children are all individuals, and find the right approach for each child
children invite parents and friends to a theater show in the middle and at the end of the school year
Show more