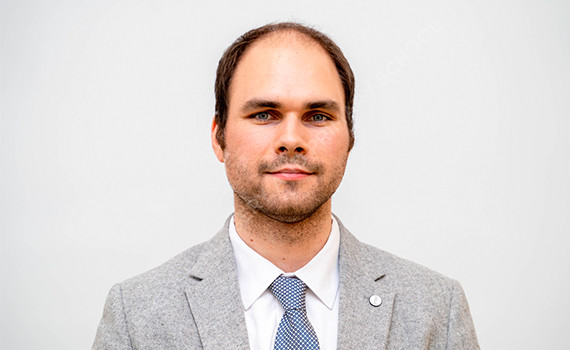 Mr Donat
School Prep Teacher, Music Teacher
Education:
Bangor University, UK
University of Southampton, UK
University of Chichester, UK
Qualifications:
Bachelor of Arts, Music
Master of Music
Postgraduate Certificate in Education (PGCE)
Music has been with me from a young age, learning solfège and piano in my childhood. I had the privilege of having great teachers along the way, who taught me the immense value of expression through this art and it inspired me to pursue the subject and pass on what I have learned.

For me, teaching music to children is all about piquing their interest, helping them to discover the world of sounds and giving them the foundations which they can build on later, whether they want to become professional musicians or just play for their own enjoyment. After teaching piano privately for two years, I decided it was time to gain my teaching qualifications and completed my PGCE at the University of Chichester.

Being bilingual, I understand the many advantages of learning another language from a young age, and at ENS I can provide this to the students, while also making it fun through singing together, playing instruments and musical games. Having finished my qualifications, I wanted to see the world more, and coming to Russia to teach music seemed like the perfect opportunity.