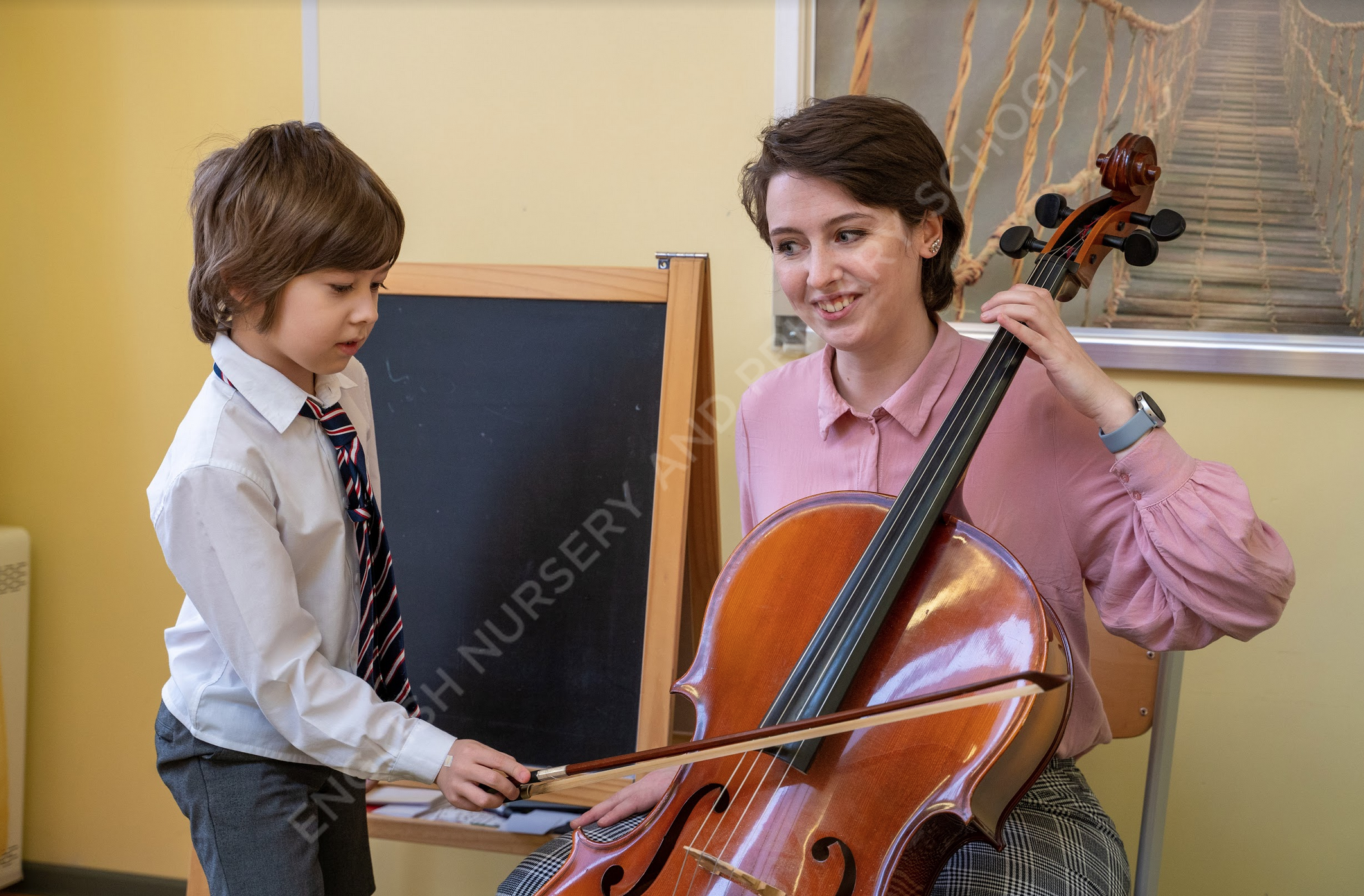 Qualifications:
Master of Musicology with Merit
Bachelor of Music with Honours
ABRSM Diploma in Cello Performance
ABRSM Grade 8 Piano & Cello
I was born in Edinburgh, Scotland, and have passionately pursued music for the majority of my life. I have performed as both a solo and orchestral cellist in many prestigious venues in the UK, such as London's Royal Albert Hall and Worcester Cathedral, and as a piano accompanist for solo and choir concerts in the UK.

I have been very fortunate to be able to pursue my passion for music alongside my love of learning and education. For many years, I worked as a private instrumental and music theory tutor, and from 2017 – 19, I worked as a teaching assistant at an all-boys boarding school in Edinburgh. During this time, I organized several musical outreach programmes in the local community, arranged music for and conducted the school's string orchestra, assisted in the organization of school concerts, accompanied three of the school's choirs, and taught music classes in the junior school.

It has long been a dream of mine to visit Russia, as I have been fascinated by the culture, history, and (of course) the music of this country for as long as I can remember. I am thrilled to be able to live in this wonderful city and to be a part of the ENS Karamyshevskaya team.