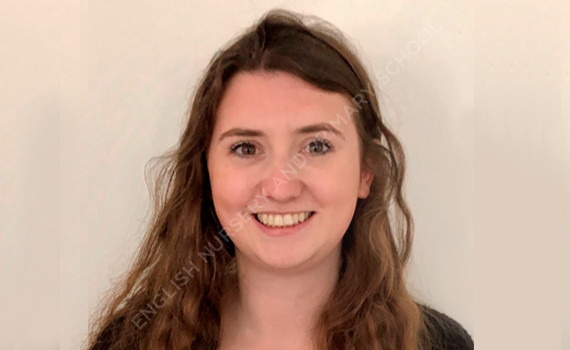 Образование:
Graaff-Reinet Teachers' College
Квалификации:
Special Educational Needs
Associateship TESOL- (TEFL Lab London)
Diploma in Child Psychology
Counselling Children and Adolescents Diploma
Higher Diploma in Education
I taught children for 12 years before opening my own Nursery school. After selling the school I began to teach in the American International School. I loved working with children from different nationalities and cultures. After three years, I moved to Haifa, Israel, where I worked as a Head of Primary School. I lived in Israel for 4 years before moving to Oxford, England, where I worked in Nursery schools for 3 years. The opportunity arose for me to become the Reception teacher at the Anglican International School Jerusalem.

In 2017 I was invited to Moscow by ENS and I am so excited by all I have seen and experienced. Moscow is a beautiful city full of amazing people and I love working at the school. Most of my teaching experience has been in Early Years and this has become my love and passion. For me these are the most important years of a child's education and life. It is important to lay a strong foundation on which lies the rest of a little person's life.

Every new experience and learning opportunity should be one filled with wonder, awe and amazement as children walk through the first vital years of their lives. I love Albert Einstein and one of his many famous quotes sums up what I believe as a teacher. "PLAY IS THE HIGHEST FORM OF RESEARCH". Each child presents themselves to us as teachers, full of the future of the world and it is up to each of us to instil a love and life of learning.