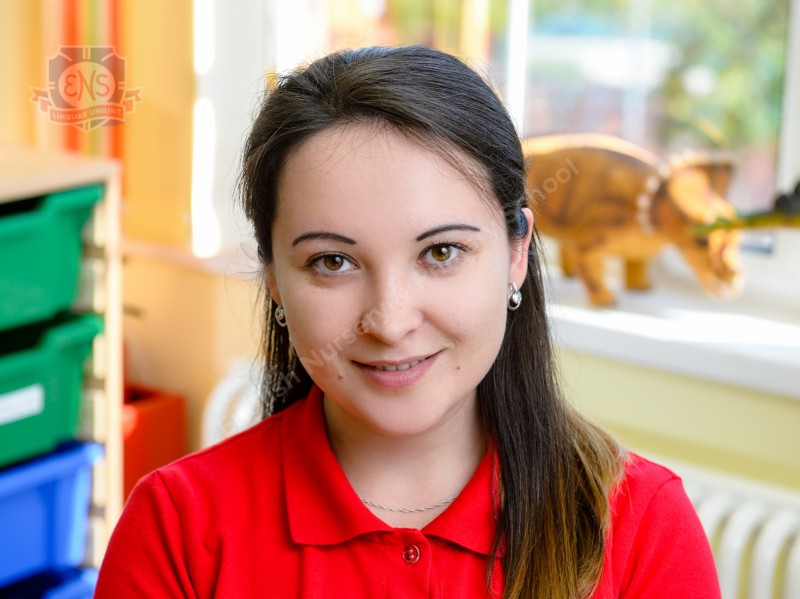 Образование:
Chelny State Pedagogical University, Russia
I have always been an academically bright student and have dreamed about being a teacher since I was a little girl. Because teaching for me is like being a part of a person's story that can change life. My teaching experience is 4 years. With the 1st year of University, I taught English in a private school for children from 9 to 18 years. 3 years worked as a teacher of English in the "University of the third age", and it was a very good experience which helped me a lot to improve the level of knowledge of the methodology of foreign language teaching and make my lessons interesting even for the retirement age listeners. In 2016, I took courses "English Teacher Training & Development" at the Oxford House College in London. This experience helped me to gain some practical knowledge and skills. In my spare time I improve my knowledge in pedagogy and teaching methods, study new languages, listen to music, read books, travel, make art, sing, play the guitar. At the moment I am studying on distance courses for teaching Russian as a foreign language.

I'm very happy to be part of a friendly team of professionals in ENS, where we know how to teach bilingual children from the early childhood.