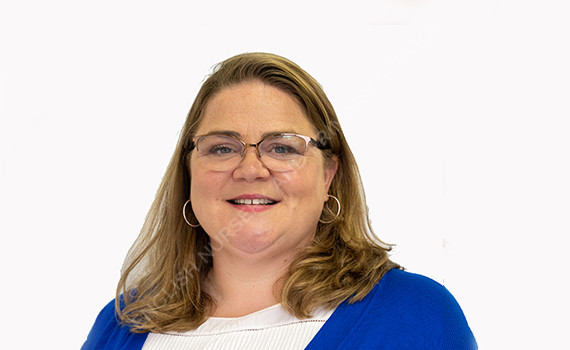 Education:
University of East Anglia, UK
University College London, UK
Qualifications:
Post Graduate Certificate of Education - (PGCE)(M)
BA (First Class) Russian Studies
My first classroom job was as a teaching assistant in the very first ENS Nursery in 2004. It was during my time there that I discovered a love of working with children and decided to train as a teacher.

I am passionate about children developing strong characteristics of effective learning; I want children in my class to be curious, to experiment, to wonder, be determined and creative.
As well as being literate in English and Maths, I work on emotional literacy; it is important for us to be able to recognize, name and explain our feelings and those that we see in others, to develop empathy and strategies for managing our feelings and behavior.

Most importantly I treat each child as an individual, seeking always to understand what interests them and how best to support them in their learning.