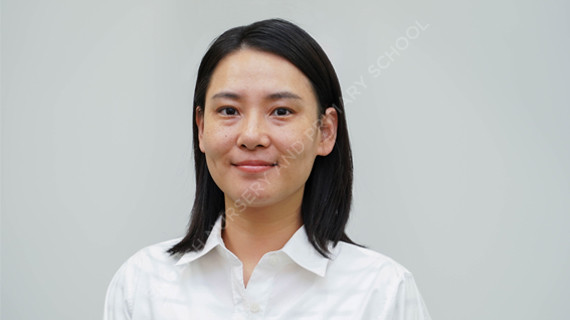 Ms. Herbal
Year 4 Teacher
Education:
University of Nottingham, England
Qualifications:
Postgraduate Certificate in Education
As mother as well as being a teacher, I know and understand the importance of raising children to be caring, responsible and to have good values for working with other children. This is my key understanding of how to run a classroom, and seeing children develop their social and collaborative skills while growing in their intelligence and understanding of the world is the most rewarding part of teaching for me. As I am from China and my husband is from the UK, I love that at ENS I can teach the Children about the UK, but also a little of Chinese cultural customs and traditions, arts and crafts as well.