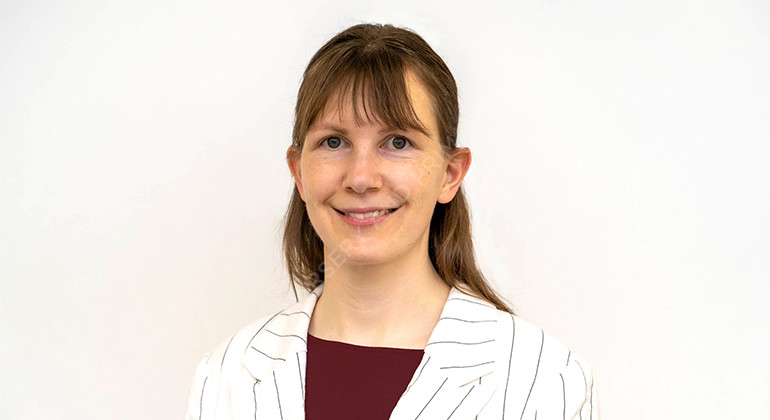 Education:
University of Plymouth - BA (Hons) in Theatre & Performance
TEFL - Teaching English as a Foreign Language
CACHE Level 3 - Childcare & Development
I was born in a seaside town in the South West of England where I lived for the majority of my life. I have also lived in London, Africa and Russia. I lived in

Russia for more than 6 years and have taught English to children throughout this time, both at ENS and also when working as a Governess for private families. I particularly love working with young children as they are at the beginning of their formal education which is a very exciting time for them. I enjoy choosing fun activities to get children interested in different topics and I find it very rewarding to see them develop through the academic year.

During my time working with ENS I have worked with both Nursery and Reception classes, as well as leading Baby Club.

I am a mother to a little boy and love to spend time with him. If I have any spare time I like to travel, explore different places, bake, read and sing.