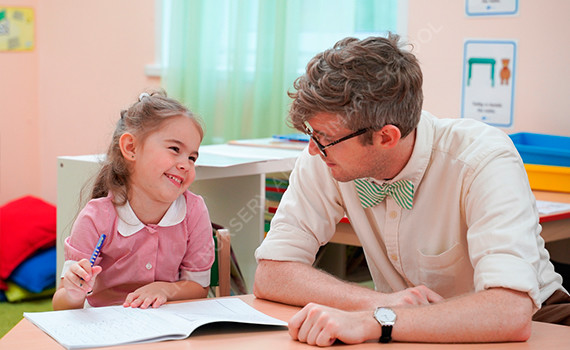 Education:
University of California, Santa Barbara Saint Petersburg State University
Ed- Moriland University State Certification: Washington D.C
Qual - Elementary Education
Qualifications:
Bachelors in Philology for Slavic Languages and Literature TEFL/TESOL Certification
I attended university in my home state of California for three years and was an exchange student in Russia for another. In that time, I fell in love with Russian culture and often spent my free time tutoring Russian and other international students in their preparations for English exams. After finishing my university program, I worked in California with at-risk youth for one year to gain experience while working on my credentials for teaching English as foreign language. Once I had completed my program, I returned to Russia and have been working in Moscow and the greater Moscow region for the past five years.In the classroom, I work to create a welcoming, warm environment where students are encouraged to take risks in their use of the language without fear of making mistakes. I give each student tailored feedback on their work and push them to try even harder. I encourage them both in and outside of the classroom to speak, read, and write more each and every day. In my free time, I enjoy running, photography, and playing music.