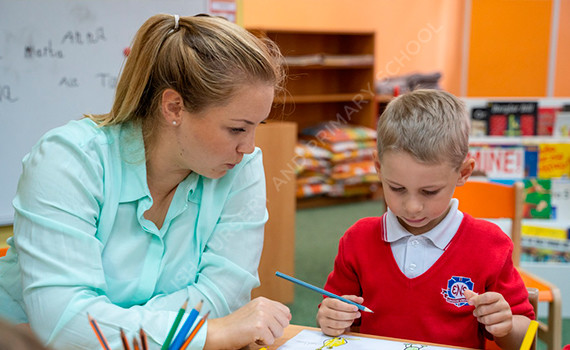 Education:
Oxford Brooks University, UK
Qualifications:
BA (Honours) Teacher Education
From a very young age I knew that teaching was the career I wanted to pursue. After graduating from Oxford Brookes University, I moved back home to rural Worcestershire to teach. For six years I taught children across all year groups from Reception to Year 6. I then moved to Milan to teach Year 1 in an international school. It was here that I realised that I was brave enough to move to a new country and I enjoyed working in an international school. Although I have had experience of teaching across all primary year groups, I have a particular fondness for Key Stage 1. It is at this age that the children are so eager to learn new things and it always makes me so proud that the skills I teach them will be used for the rest of their lives.

So why did I choose to come to Moscow? Russia is a country that I have been very interested to visit for many years, for the beautiful architecture and the extreme weather in winter. One of my favourite television programmes that I like to watch at home is Strictly Come Dancing and many of the professional dancers are Russian, so I am hoping to watch some dancing whilst here. I am very much looking forward to explore Moscow and working in this wonderful city.