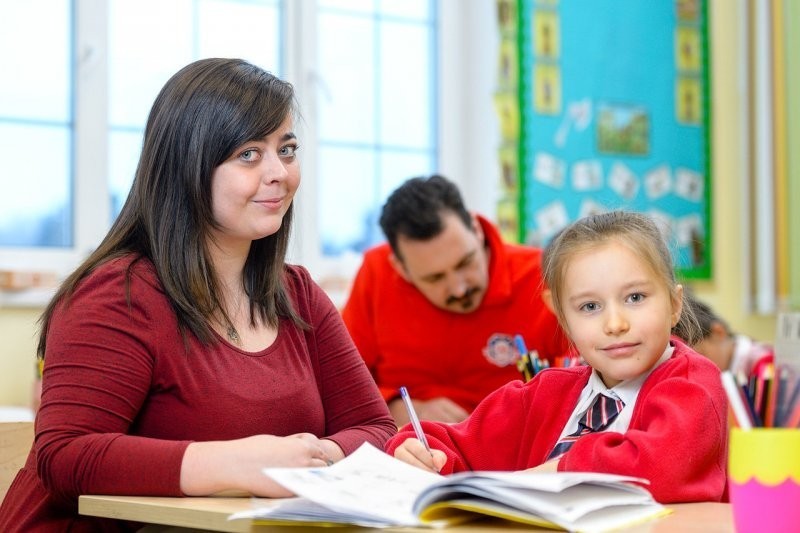 Ms Natasha
Year 3 Teacher
Education:
University of Reading, UK
Oxford Brookes University, UK
Qualifications:
Qualified Teacher Status
B.Sc (Honours) Animal Biology and Conservation
I was born and grew up in a small village close to Windsor, near London. Since graduating university, I have been working in education in the United Kingdom. I have taught throughout Early Years and Primary as a Higher Level Teaching Assistant and gained a good overview of the expectations of many year groups - in particular Year 4. For the last three years, I have taught in Year Three, Year Five and worked closely with Year 4.

I am incredibly passionate about children's learning and believe that a happy child will progress to the best of their ability, given the correct environment. I adore teaching and relish the opportunity to share my enthusiasm with children around the world whilst immersing myself within a different culture.

I believe that my approach to teaching is calm, but firm, and my expectations for each child are high as I wish for them to become the best they can be.