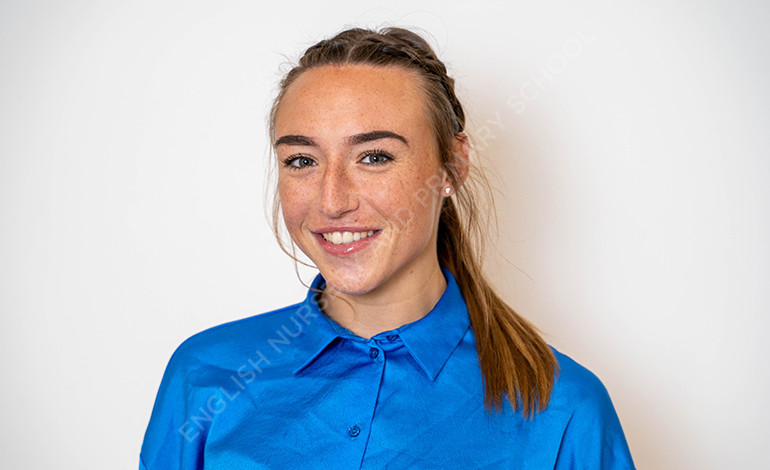 Education:
West Cheshire college, UK
Liverpool John Moores University, UK
University of Chester, UK
Qualifications:
Triple distinction in sport (Diploma)
Bachelor of Arts (BOA) in Physical Education
Postgraduate Certificate in Secondary PE (PGCE)
I am from a small town called Ellesmere Port, Cheshire, located between two major cities, Liverpool and Chester. Over 4 years I attended both universities to get to where I am today.
From an early age I have been a passionate sports player from playing football with my twin brother to later finding my love for the game netball all thanks to my mum!
At the age of 16, I decided I wanted a career in sports but was not sure what exactly I wanted to do. It wasn't until I taught my first Physical Education (PE) session at the age of 18 to a class of 9-year-olds that I realised I wanted to become a teacher. The enjoyment on the children's faces and how proud they were when they learnt a new skill is what encouraged me to go to university and study to become a qualified teacher.
From college, I have taught all different sports and activities to children ages between 4 and 18. For a year on weekends, I worked as a football coach coaching children under the ages of 5 basic football skills and communication skills within the session. I believe PE is not about being competitive and the best, but is about working as a team, learning new skills and sports, connecting with staff and peers but most importantly, having fun!
I have always wanted to work internationally ever since I came back from working a summer in China back in 2019 teaching children ages 5-12 English and PE. I feel like Russia is a great place that provides great opportunities for me to begin my journey as a teacher and will be an experience like no other.