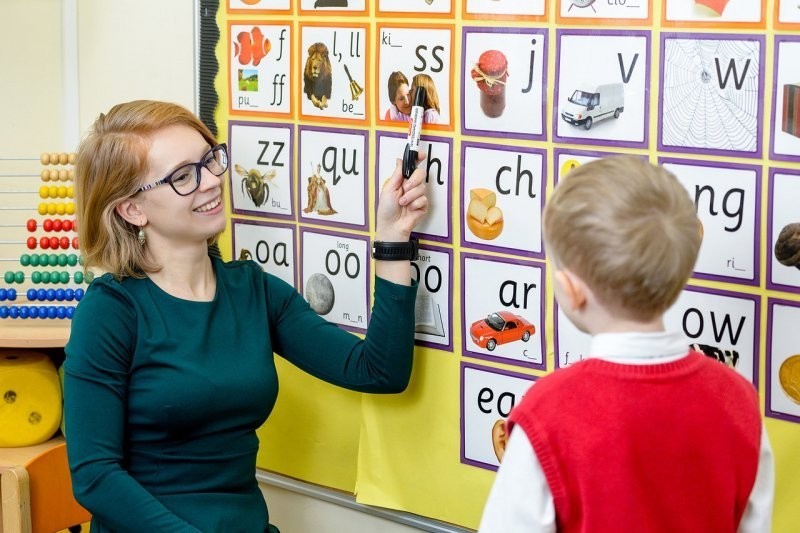 Ms Lana
ESL Support Teacher
Education:
Peoples' Friendship University of Russia (RUDN University), Russia
Qualifications:
Social educator, Diploma with Honours;
Assistant translator (English)
Moscow is my hometown. Thanks to the influence of my parents, I enrolled in a school that focused on teaching foreign languages. At first, I didn't fully understand the advantages of my education there and wanted to be an archeologist. Somewhere deep down I still dream of expeditions and adventures which I do sometimes together with children at school.

I entered the languages department in my university, with a focus on social teaching. I started tutoring at that time, so in general, I have been teaching for about ten years now.
I have been working in ENS since 2014. I started as an Assistant Teacher. Later on, I was offered an ESL teacher job. The idea of a non-English speaking child joining our fully foreign community might seem impossible, however, children learn much quicker than we expect them to. Seeing children's faces brighten up as they start understanding more English is the favourite part of my job.