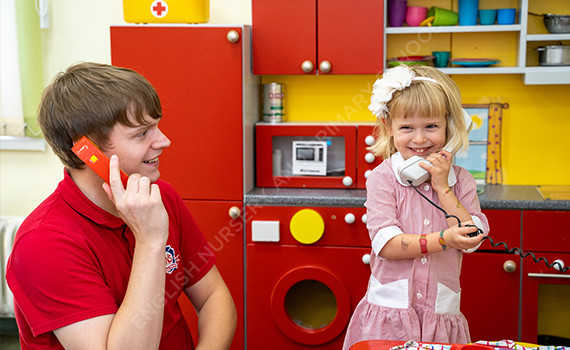 Education:
Nottingham Trent University University, UK. BA (Honours) Degree in History
I am from Northampton, England, just north of London. Although I have lived in the United Kingdom for most of my life, I have travelled all over the world and I am interested in different cultures.
My previous employment was teaching English in Jiangmen, Southern China, at an internationally renowned early-learning english language academy. I taught children from 3-7, ranging from teaching beginner classes their first english words, through to classes at an advanced level.
I have a degree in History from Nottingham University. This versatile degree is an entry point for many careers, especially teaching. I have become fond of teaching children because I believe it is very important that young people are healthy, happy and prepared for adult life. I am very good at building strong friendships with children, while maintaining a productive teaching environment for them.
I enjoy playing and watching sports, including, skiing, football, table tennis, and now that I am living in Moscow, ice hockey. I also like going to the cinema, museums and history, and trying out new cuisines.